To DONATE Items for our AUCTION, please email ocroosters@cox.net
Volunteers are needed in August 2023 for the Wine event and October 2023 for the Chefs' event!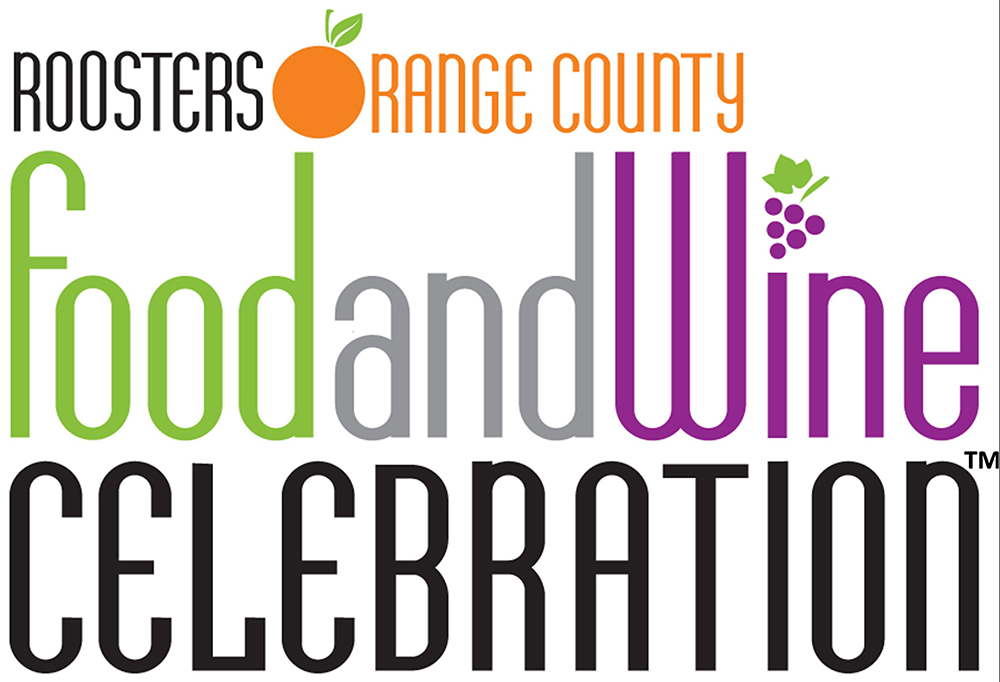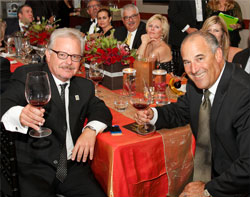 WINE CELEBRATION
DATE: Saturday, August 26, 2023
LOCATION: Argyros Plaza – Segerstrom Center for the Arts
600 Town Center Drive, Costa Mesa, CA 92626
Sample premium wines and spirits, and meet passionate winemakers and representatives, offering practical knowledge and sharing their delicious wine. Taste a wide variety of delectable wine-worthy hot & cold hors-d'oeuvres from local restaurants and delicious desserts. Sip, swirl, order wine, and bid on auction items.
CONTACT TO PARTICIPATE, EXHIBIT, AND MORE INFORMATION
Penny Strenger, ocroosters@cox.net
THE CHEFS EXPERIENCE
October 29, 2023
An unforgettable dining experience of fine wine and delectable chef creations. This celebration offers guests a sumptuous gourmet five-course meal paired with fine wines, prepared table-side by one of our premier Orange County chefs. Cooking alongside their peers, these talented culinary artists go all-out to impress their guests and each other! Inspired table designs, cuisine fit for royalty, exquisite wines perfectly paired for each course, and five-star "white glove" table service. This event also includes musical entertainment, an extensive upscale live and silent auction, and an after-party with the chefs.
LOCATION:
Old Ranch Country Club
3901 Lampson Ave, Seal Beach, CA 90740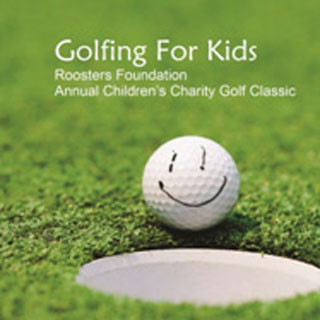 GOLFING FOR KIDS
Annual Children's Charity Golf Classic
DATE: TBD
TIME: TBD
LOCATION: TBD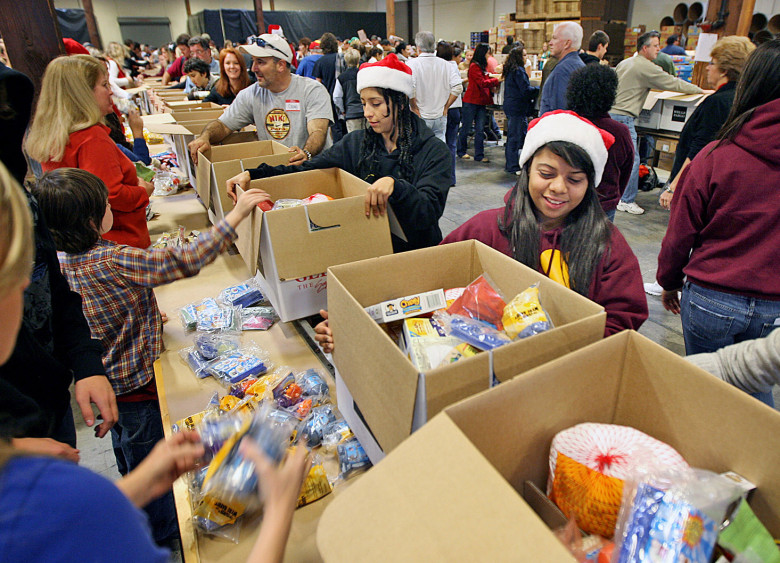 Roosters Feeding OC – Holiday Meals Giveaway
In 2022, the Roosters Foundation continued their traditional Annual Holiday Meals Giveaway on Saturday, December 17th at the OC Food Bank in Garden Grove, CA. 47 Rooster Foundation members and friends gathered in the early morning to commence building and filling 1000 boxes with 19 food items including 2 canned hams, Cliff & ZBars, dry and canned food, all totaling 32 lbs. which provides approx.. 27 meals. These boxes were picked up by ten Orange County charitable organizations including: H.O.P.E., Miracles for Kids, Boys and Girls Club of Tustin, Summer Harvest Food for Kids and many others.
Please donate to support our Holiday Meals Giveaway event. (link below) Each $25 donation will purchase a box of 32 lbs. of food for a needy family. Children that are well fed usually learn better in school, and are usually less abused. Future events are usually scheduled the Saturday before Christmas.
For additional info, contact Dan Stone, Roosters member and Feeding OC Chairman at Dan@MortgageFeeCoach.com, call or text 714-310-4162.